Build and grow
Start your business entirely from scratch.
Book a one-on-one coaching session with a digital success coach to Learn what it takes to be a successful entrepreneur in today's world. The digital success codez team will guide you with tools from building an online website to social media marketing and much more. 
Follow your dreams, and remember if you build them, they will come.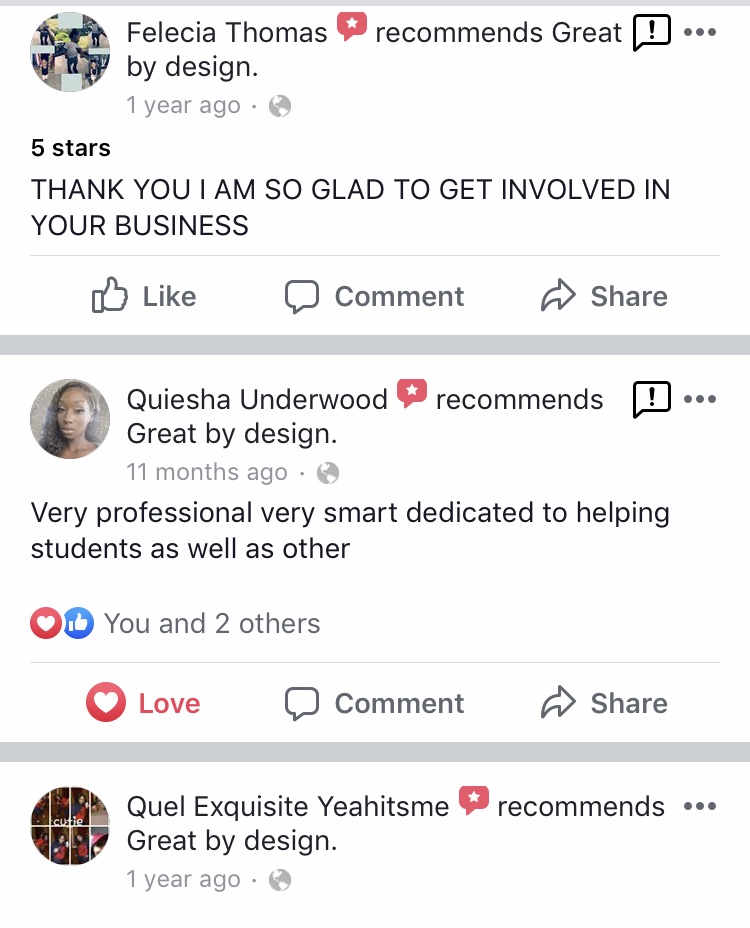 Sometimes you just have to go for it!


Imagine building a brand from scratch completely all your own, our students are doing just that! become your own boss. we are teaching people from all ages and all walks of life how to become successful entrepreneurs join our mentorship program and let's build on your dream.
Join our students on the road to successful entrepreneurship.
Frequently Asked Questions
What will I learn?
you will a level of business skills from the basics to expert skills from getting an LLC building a website, getting customers to your website making your first sale, and more.
Refund Policy
If you are unhappy with the services we provide, you can opt-out at any time; there will be no refund issued for classes already taken or booked due to the fact no other student can book that slot once you have secured it. You will be required to opt-out of any future classes five days in advance to receive a refund for any upcoming class not yet taken; failure to do so will result in forfeiture of any class refunds, if you would like to reschedule you have 48hr to notify the school If you do not reach out within 48hs to reschedule your session if will result in you will forfeiture of your refund.
How do I schedule my appointment?
Upon purchasing coaching, you'll receive further instructions on how to book a time for your appointment.
Can I purchase coaching more than once?
Absolutely! purchase a 1 on 1 coaching or, If you find yourself in need of coaching more than once, simply purchase join our monthly subscription.